Mobile Game




Development
We specialize in turning the virtual world into reality by producing ultra-high-quality games. Our team is dedicated to the requirements of our customers and begins by road-mapping your ideas, envisioning the graphics, and then further moving to provide the beta release based on feedback.
Specialized in developing 2D and 3D games

Easily integrate gaming app with popular API

Best in class graphics with outstanding UI/UX Game Design & Development
Our dedication to exceeding the expectations of our clients has led us to create outstanding game designs, the art aspects dealt with magnificently. We have come through as pioneers of mobile game development in Sidcup.

Interface development
To be at the forefront and deliver the ultimate interface design, we keep updated about the latest game UI trends. From cartoons to real and pixelated, we pay special attention to all the visual designs.

Character modeling
From creating a backstory to in-depth sculpting techniques, our skilled team is experienced in creating high-end characters for Games.

Unity Game Development
To build exquisite games for different platforms such as 2D and 3D games, we offer a variety of Unity mobile game development services in Sidcup, Kent, to our customers.

HTML5 Game development
We specialize in highly personalized HTML5 mobile game development in Sidcup and stay updated with the latest trends in Mobile game development strategy to offer exquisite services to our clients. Game Development Process 6 Distinct Phases Of Our Mobile Gaming Development

2D And 3D Game Development
We strive to provide our customers with stunning 2D and 3D games that are fully optimized and are having a gripping narrative, engaging gameplay, and immersive visuals.

IOS Game Development
Our developers are skilled and have a deep understanding of the platform and core knowledge of different gaming engines such as Unity3D, Cocos-2dx, Unreal, etc.

Android Game Development
Our team is experienced in developing innovative android games such as arcade games, puzzles, quiz games, dices, racing games, and many more.

Concept Art
The best visual representation of game content ideas is provided by our creative team. Our concept artists provide original 2D art to keep modelers and asset creation on brand.
Games Genres

Works on Different Types of Game Genres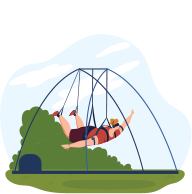 Action Games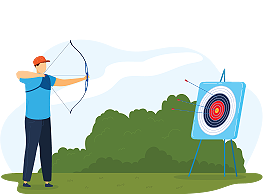 Board Games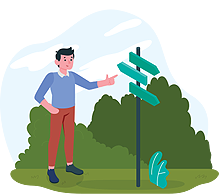 Strategy Games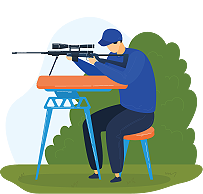 Shooting Games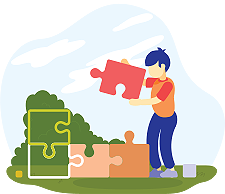 Puzzles Games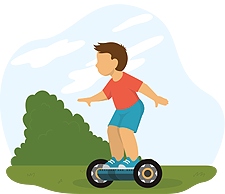 Role Games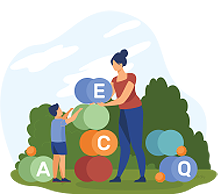 Education Games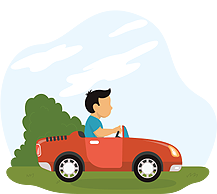 Racing Games
Game Development Process

6 Distinct Phases Of Our Mobile Gaming Development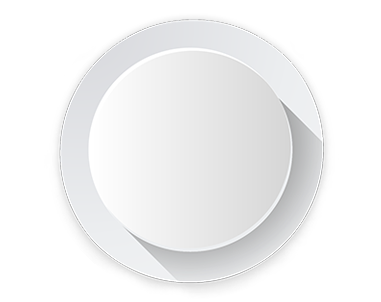 1
2
3
4
5
6
Game
Development

Process
Scope and analysis
Checking the scope of the mobile game development idea and checking its feasibility
Discussion and planning
Discussing how to take things further and develop strategies for successful development
Features and functionality
Outlining gaming features and moving towards real mobile game development
Testing
We make sure there are no errors in the game, making the end-user experience enjoyable
Launch
Once, it is confirmed that the game has no errors and bugs, the game is ready is to be launched
Success
Performance with the ability to attract and engage gamers quickly is a sign of success
Our Work

Latest Games We Have Developed